Weight Change (weight loss)
Weight Change (weight loss)
GetFit60
Your own Personal Trainer, Coach, Support and so much more for less then $20 per week!!!
Its been said that "Beauty is in the Eyes of the Beholder". We all have our perception or definition of what being fit is. In this program GFOTG team wants to help you reach your "IDEAL" fitness goal. WHATEVER IT MAY BE!!! We know that no individuals are alike, therefor neither are their fitness goals. Weather you want to shed body fat or achieve a more fit and toned physique. Or improve your overall health and feel great about your body, Our "Weight Change" program is for you.
Within this program you will learn:
How to make healthy and positive changes to your eating and exercise habits.
How to successfully lose weight and balance life.
How to gain and maintain a healthy guilt free lifestyle
Customized Workout plans which incorporate cardio and wights.
Learn how to eat and train properly to increase metabolism and ensure weight loss.
Complete customized Workout plan and nutrition guide(based off Maco Nutrients)
Personal online web page that makes the program interactive with your GFOTG Coach.
Access to Weekly Recipes
Supplement guide and advice
30 or 60 day customized workout plan
Nutriton Guide(Sample meal plan)
Your own fitness portal
Online coaching
24 Hr Access to a coach via fitness portal
Supplement Advice
Weekly Weigh-ins
Weekly Check-ins with your coach and adjustments (as needed)
Accountability, Support and Community
This is a 30 or 60 day program that takes a progressive-to-agrresive approach to weight loss. This means that the program start out slightly challenging then progress into a more challenging phase to optimize your results. Our trained coaches will take into account fitness levels while preparing the right plan for your.
Before your are able to submit purchase of the program, you will be prompted to answer a questionnaire. This questionnaire will gather information as far as your current stats such as height, weight, age, sex and fitness goals. We also gather information as far as your current fitness level, where you plan to do your workouts (home or gym), if at home, what equipment you have available. We also find out if you have any injuries we need to work around, medical issues that we need to be aware of, dietary issues that we need to be aware of etc. This information will be used by our GFOTG Coaches to prepare the best plan for you.
After your submitted and paid for your program you will receive a confirmation email. This email will have instruction on the guidelines for your first progress pictures. Your starting progress pictures will play a vital roll in helping our Team decide on key details and put together the right plan for you. Because this is an online program we can't physically see you, so your pictures are the only visual we have to ensure we create the best plan for your success. Nobody likes doing before pictures, but they truly are a critical element! Taking pictures also is a great way for you to be 100% open about your starting point, if you want to truly "create change", then these pictures are a must. You have to know where you are in order to get to where you want to go. Seeing where you are now, and being honest about that side of things, can be a great motivator to stay on track with making healthy choices for yourself on a consistent basis, as you strive to make that reflection of yourself into something different and healthier. Note: Pictures and success stories are kept private unless client wants to grant GFOTG permission to use their story as motivation to help others.
Once you've sent your progress pictures in, our GFOTG team can get started creating your customized plan. We ask that you take your pictures and return them to us as quickly as possible. We put together programs in the order that we have receive all needed information. It typically takes between 3-6 days to put your program together for you. If there is any other needed information to ensure we customize the best fit program for you then we will reach out to find out more information.
Lastly, you will receive an email. In this email you will be provided a link and password to your own customized webpage where you will be able to view all plans, track progress, receive free fitness information and communicate with your coach.
Note: This Program is available for men, women and groups with any or no fitness background.
Note:Note: All Programs can be done alone or with a friend, see our couple and group prices.
Real People... Real Results... Real Change!!!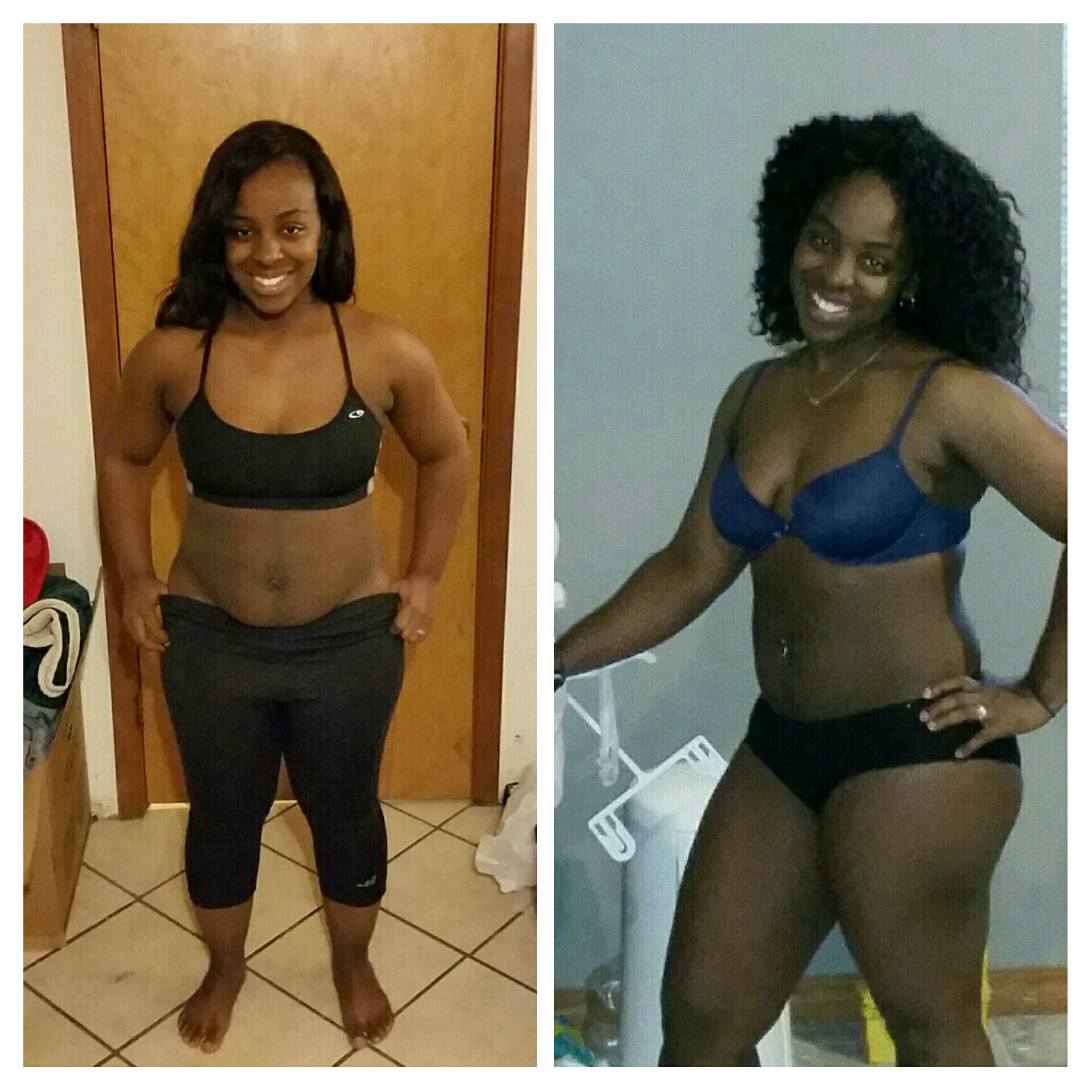 "We Create Change"
#Changeformation
1 Corinthians 6:19-20
"Do you not know that your bodies are temples of the Holy Spirit, who is in you, whom you have received from God? You are not your own; you were bought at a price. Therefore honor God with your bodies."